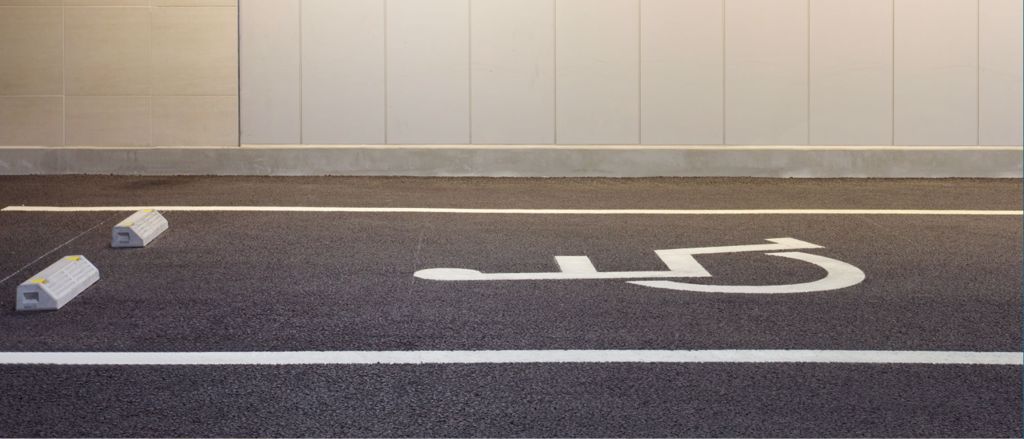 Motability
If you think you may benefit from the disabled drivers and disabled passenger scheme, our motability experts can help.
With the Ford range of vehicles suitable for many adaptions, we are confident that we can offer a transport solution for you. The new Ford C-MAX and Tourneo Custom are two vehicles in particular that offer an excellent choice for drivers and passengers. Over the past five years, we have been found that motability customers look forward to driving cars which offer the latest technology to provide a safer, smoother, more powerful and efficient drive.
Adaptions offered include wheelchair hoists, person hoists, ramps, hand controls, swivel seats and other seating modifications.
While these adaptions can be made to the vehicle, there are many new innovations recently launched to further enhance your driving experience.
---


Up to 7 Year Ford Warranty
Up to 7 Years Ford manufacturer warranty is available on a range of Ford vehicles.
Ford vehicles offering our customers additional peace of mind.
Please contact a member of our team in Claremorris of Castlebar for more information.
Email or Call MeBook AppointmentBook a Test DriveValue My Vehicle