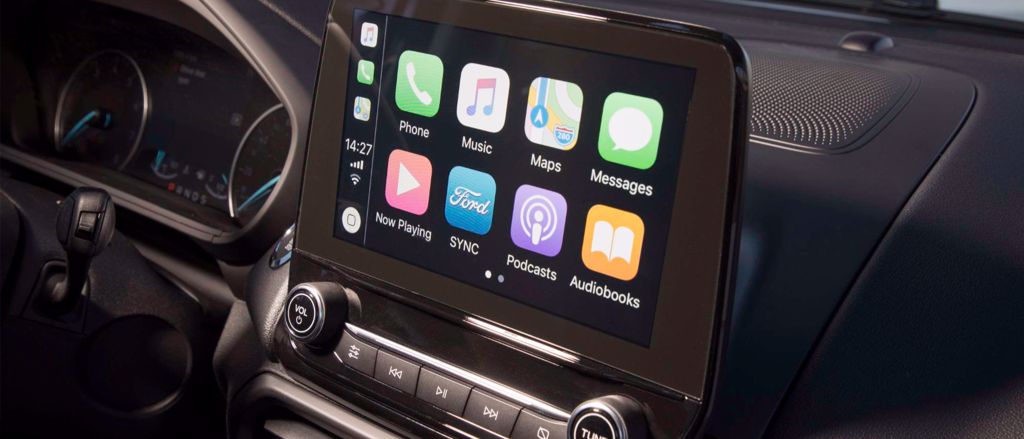 How do you find your Ford Radio Code?
Griffiths Motor Group can help you find your radio code in case there was an interruption in power supply, as a safety feature or as a security code request.
Any Ford dealer can provide you with this password, all that is required is a unique search code from your radio.
The following steps will show you how to find this number:
1. Turn on your Ford Radio
2. Hold down either 1 & 6 or 2 & 6 - this will trigger a sequence on your Radio display
3. Look out for a code starting with either "V" or "M" - this code is required to retrieve your radio code
Please be aware that a trip to your local Ford dealer may still be required.
Get in contact with us if you have any questions or need assistance.